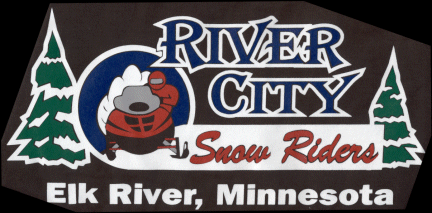 Welcome to the Picture Page
Pictures Below are from the Club trip to MelGeorges (Orr, MN) 3/01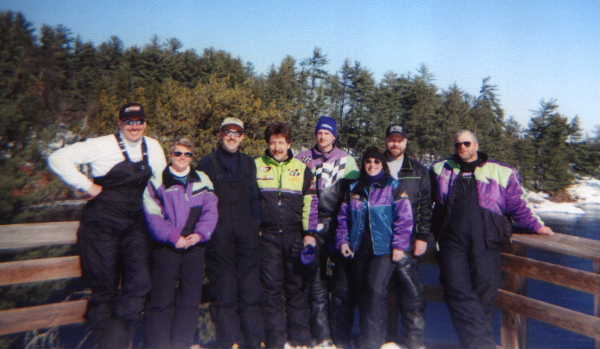 This was taken at Kettle Falls…It was a beautiful day to ride.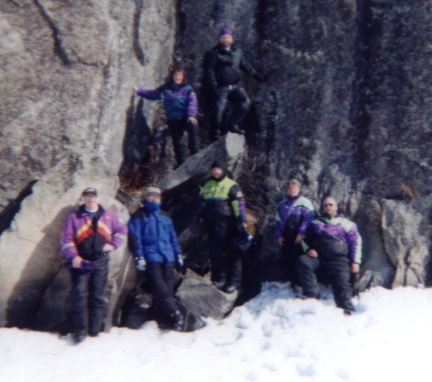 This was taken en route from Crane Lake to Ash River
Pictured below are from the Clubs Trip to Park Rapids (2/01)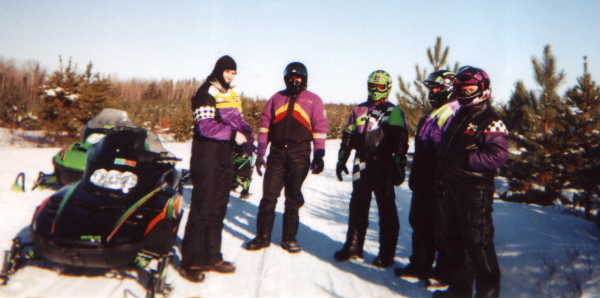 Trailside Break at -15F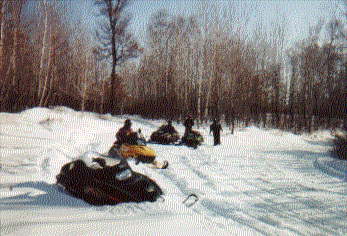 Another cool but great day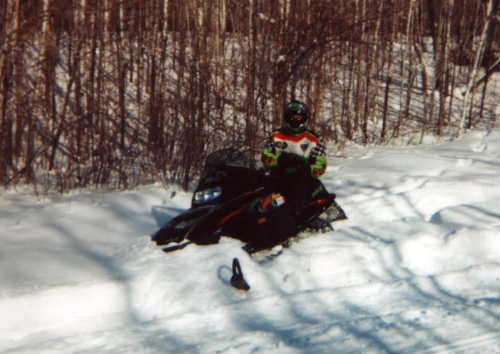 Is Greg Stuck???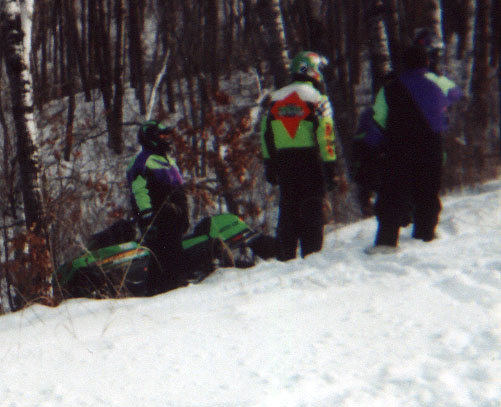 One in the Rhubarb. No serious injures…Just some injured Cat Pride, a shock, a hood…...
Below are from the Pinehurst Trip in 2000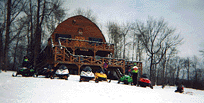 The Hoot owl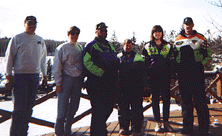 From the Deck of the Hoot Owl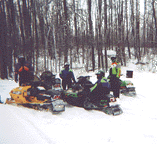 A little break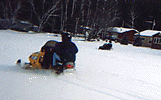 A little Lake Cruising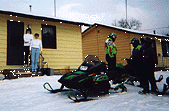 Our accommodations